FREE! Social Media Handbook for
Fitness& Wellness Pros
Brand New FREE Workbook for Fit & Wellness Pros Who Want to Gain More Clients from Their Social Media.
Enter your name and email below to get the workbook delivered to your email.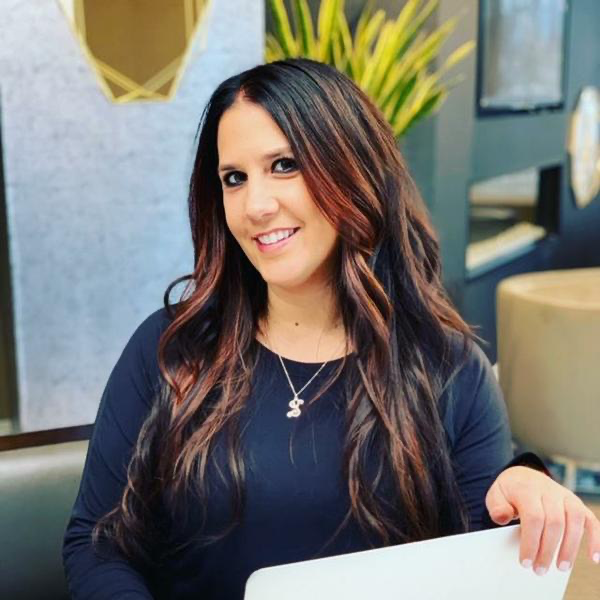 What you get in this handbook:
What to post on social media to attract the right followers.

How to leverage your social media (no matter how big or small) to get more clients and sales.

How to use stories to increase engagement .

Exact templates for what to post and when to post on social media to generate more inquiries, sales and revenue.

How to attract your ideal clients and how to know if what you're sharing is landing with them.